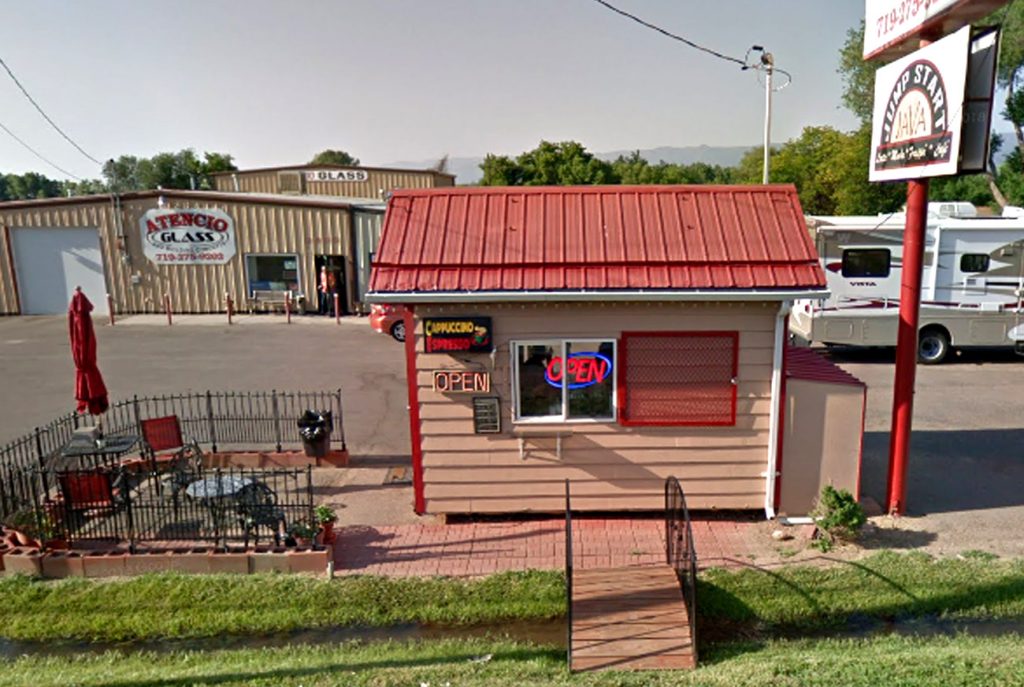 Jump Start Java is a cute little drive-thru right in front of Atencio Glass at 2930 E. Main St. 
We serve amazing gourmet coffee, espresso drinks and signature foods. And our coffee is acid free, so it's gentle on your stomach.

We sincerely LOVE this coffee and are sure you will too!